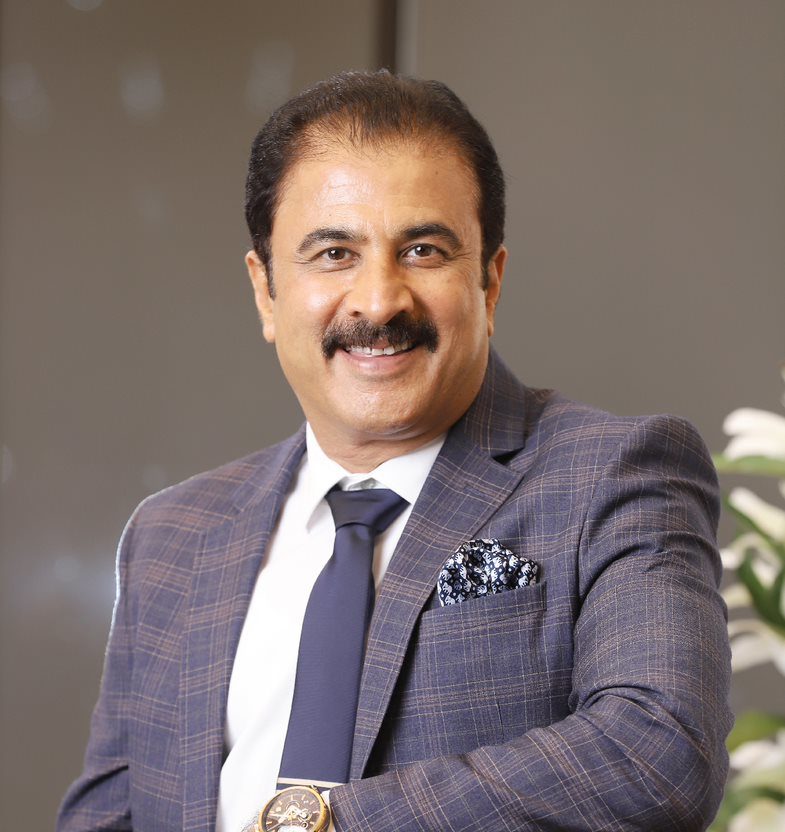 MR. SANJAY D. GHODAWAT
CHAIRMAN
Prominent Indian business tycoon, Mr. Sanjay D. Ghodawat, whose vision transformed a single company formed in 1993 into a flourishing conglomerate, is the leading light of Star Localmart. Known for his unmatched business acumen and diligence, Mr. Sanjay is driving the operations of Star Localmart from the front.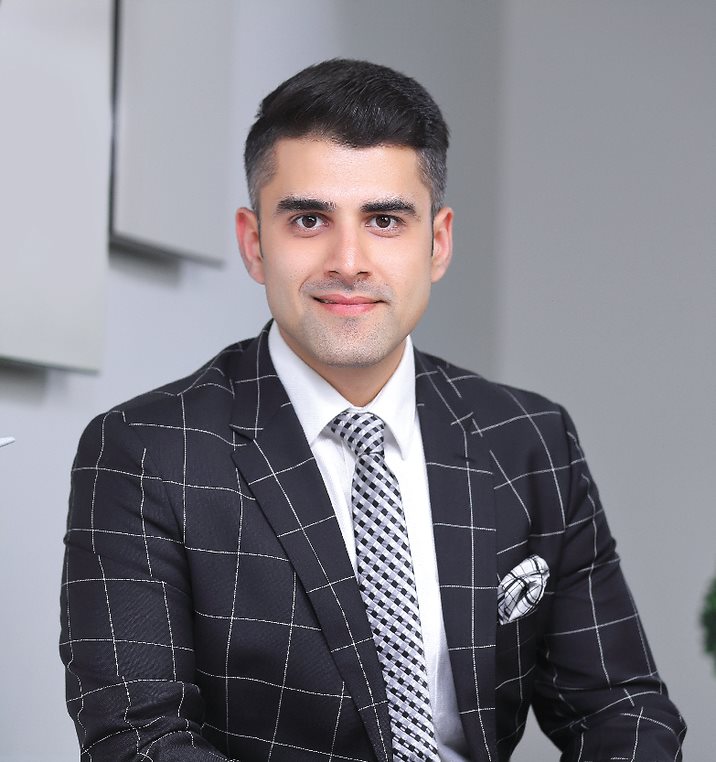 MR. SHRENIK S. GHODAWAT
MANAGING DIRECTOR
A symbol of success and intelligence – Mr. Shrenik S. Ghodawat is the key inspiration behind this new venture. This young, dynamic, and tech-savvy entrepreneur are known for his exceptional wisdom about the business world. Under his able leadership, our group has made successful strides while moving.
MR. RAJESH GHODAWAT
DIRECTOR
Mr. Rajesh Ghodawat, who joined Sanjay Ghodawat Group (SGG) in 2005, is playing a pivotal role for the growth of this conglomerate. He is known for his meticulous planning and sharp strategic moves. Mr. Rajesh also takes care of all commercial negotiations and finalization of capital goods requirements of the entire.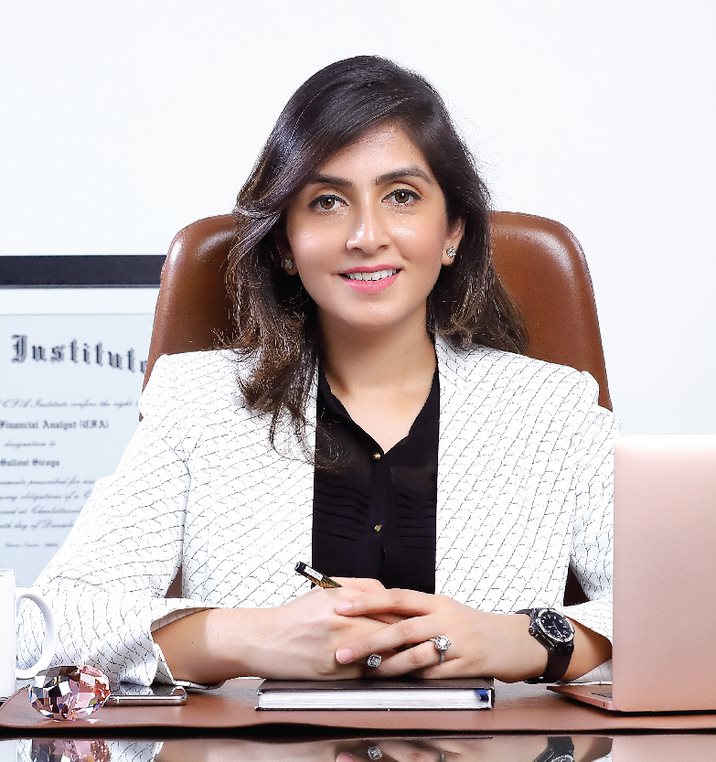 MRS. SALLONI S. GHODAWAT
COO
She dreams big and follows her dreams with ultimate courage and conviction. Mrs. Salloni S. Ghodawat is an epitome of women empowerment to whom women revere and industry admires. She is a distinguished commerce graduate who is known for her unmatched expertise in Sales, Operations, Quality Control, Mergers.
With a range of franchise options to choose from, you can easily start your new venture with us.