STAR LOCAL MART
Star Localmart is a part of the retail arm of highly diversified and one of the fastest growing Indian business conglomerates – Sanjay Ghodawat Group.This is a 21st century supermarket where customers can buy a wide range of high-quality consumer products at attractive rates. Star Localmart strives to ensure that you get exquisite shopping experience, great discounts, quality products, and excellent customer care.
25+
Years
In Business
We are a part of the prominent Indian business conglomerate Sanjay Ghodawat Group(SGG) thethas an endearing legacy of over 25 years in business.
10+
High-Value
Business Verticals
A highly diversified business enterprise deals in various high-value business verticals like Agro, Aviation ,Mining ,Realty ,IT, Education, Renewable Energy.
10,000+
Employee
strength
With a strong base of millions of customers across India and an employee strength of over 10,000 SGG is moving ahead with great vigor
CORE VALUES
01
Lead With Integrity
We are industry leaders who believe in being authentic to ourselves and others and being consistent, honest, and righteous through our behaviour. 
02
High Aim
We aim to reach the highest peak of success by delivering the 'The Biggest, The Best and The Most Valuable' set of products and services to our consumers and stakeholders. 
03
Strong Relationship
We believe in building exceptional customer and employee relationships and maintaining honest communication that helps us differentiate ourselves from our competitors. 
04
To be prudent
We care, we value and we have immense respect for our customers and employees. It is our core value to be prudent in every business decision we make. 
05
Create Opportunity
We emphasise empowering local employees by creating employment opportunities for them and strengthening our relationships with our stakeholders by creating win-win business opportunities for them. 
06
Target Achievement
We work together with immense passion, dedication and hard work to enable the entire team to achieve our target of successfully becoming an industry leader. 
MR.SANJAY D.GHODAWAT
FOUNDER & CHAIRMAN-SGG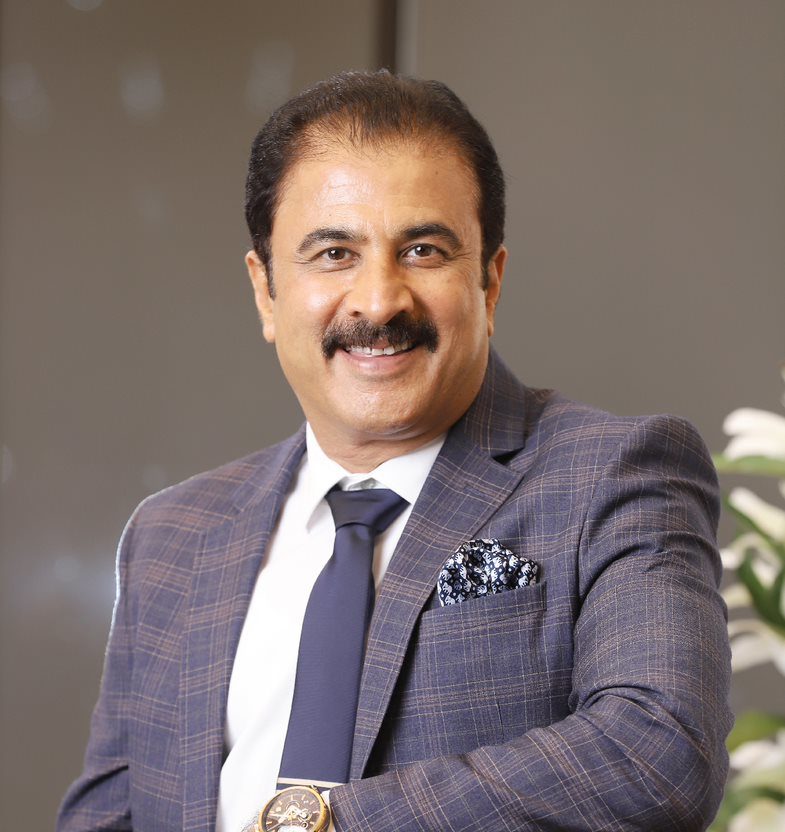 ONE-STOP GROCERY RETAILER
STAR LOCALMART
With a range of franchise options to choose from, you can easily start your new venture with us.