MR. RAJESH GHODAWAT
DIRECTOR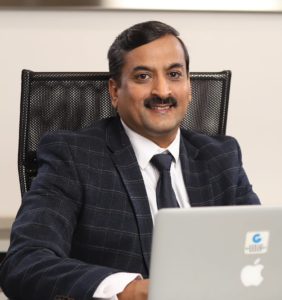 Mr. Rajesh Ghodawat, who joined Sanjay Ghodawat Group (SGG) in 2005, is playing a pivotal role for the growth of this conglomerate. He is known for his meticulous planning and sharp strategic moves. Mr. Rajesh also takes care of all commercial negotiations and finalization of capital goods requirements of the entire Sanjay Ghodawat Group.
Rajesh Ghodawat is the Director of Ghodawat Consumer Limited (GCL). He started his journey in 2005, as the Partner of Ghodawat Textiles, where he spearheaded the textile division with a creative and innovative outlook to produce fashionable textiles. Currently, he oversees all day-to-day operations as well as crucial decision-making for Ghodawat Textiles and GCL's Rice & Flour Milling businesses. The Rice Division of GCL operates a complex factory using Buhler Germany technology, with manufacturing and processing facilities capable of producing 8MT per hour of both Basmati and Non-Basmati rice. Under his leadership and guidance, the Rice Division has had substantial growth and today Star Rice (non-basmati) is among the Top 3 branded players in India. He plays a significant role in all the strategic and commercial decisions across SGG. RAJESH GHODAWAT Director Ghodawat Consumer Ltd .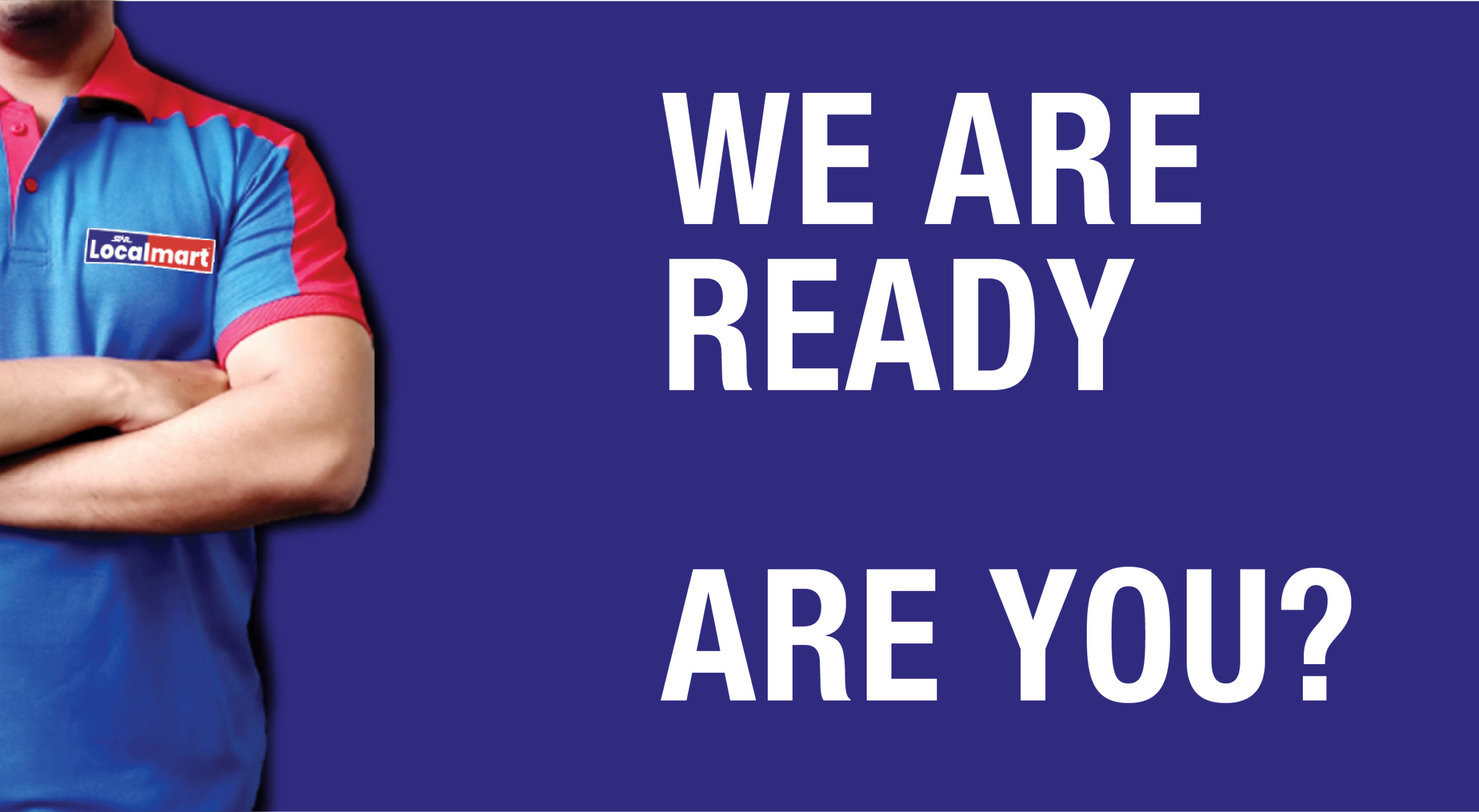 With a range of franchise options to choose from, you can easily start your new venture with us.