MRS. SALLONI S. GHODAWAT
COO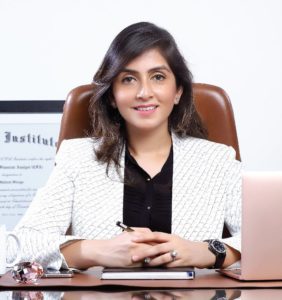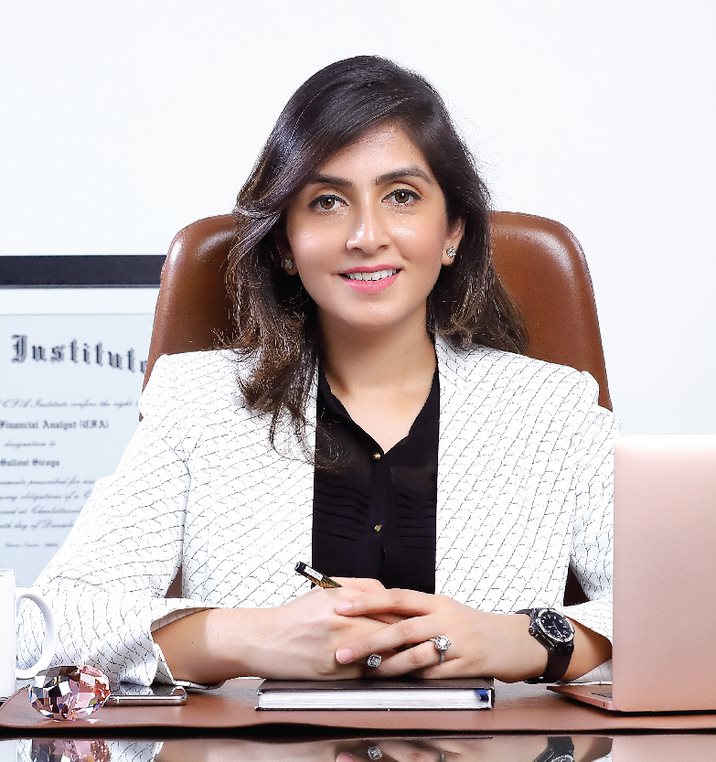 She dreams big and follows her dreams with ultimate courage and conviction. Mrs. Salloni S. Ghodawat is an epitome of women empowerment to whom women revere and industry admires. She is a distinguished commerce graduate who is known for her unmatched expertise in Sales, Operations, Quality Control, Mergers & Acquisitions, Strategic Planning, Marketing, etc.
Salloni Ghodawat is the Chief Operating Officer (COO) of the of Ghodawat Consumer Limited (Impulse Division). She is a Chartered Financial Analyst (USA) and a Finance and Global Commerce degree holder from the University of Western Ontario (UWO), Canada. As the COO, she is not only in charge of the day-to-day operations but also engages herself in the formulation and implementation of sales strategy. She closely collaborates with the entire sales team with a focus on distribution growth, brand recognition, and revenue development. She manages the entire omnichannel network for Snack Food, Beverages, Bakery, and Confectionary divisions. Salloni works closely with various business units and product development teams, to ensure all our products are designed and developed to suit the customer needs without any compromise on quality. She also spearheads new product development team for impulse categories. As a recipient of multiple accolades, Salloni, along with Shrenik was recently bestowed with the 'FEMINA PUNE'S MOST POWERFUL PERSONALITIES 2021' award by Femina. SALLONI GHODAWAT Chief Operating Officer Ghodawat Consumer Ltd.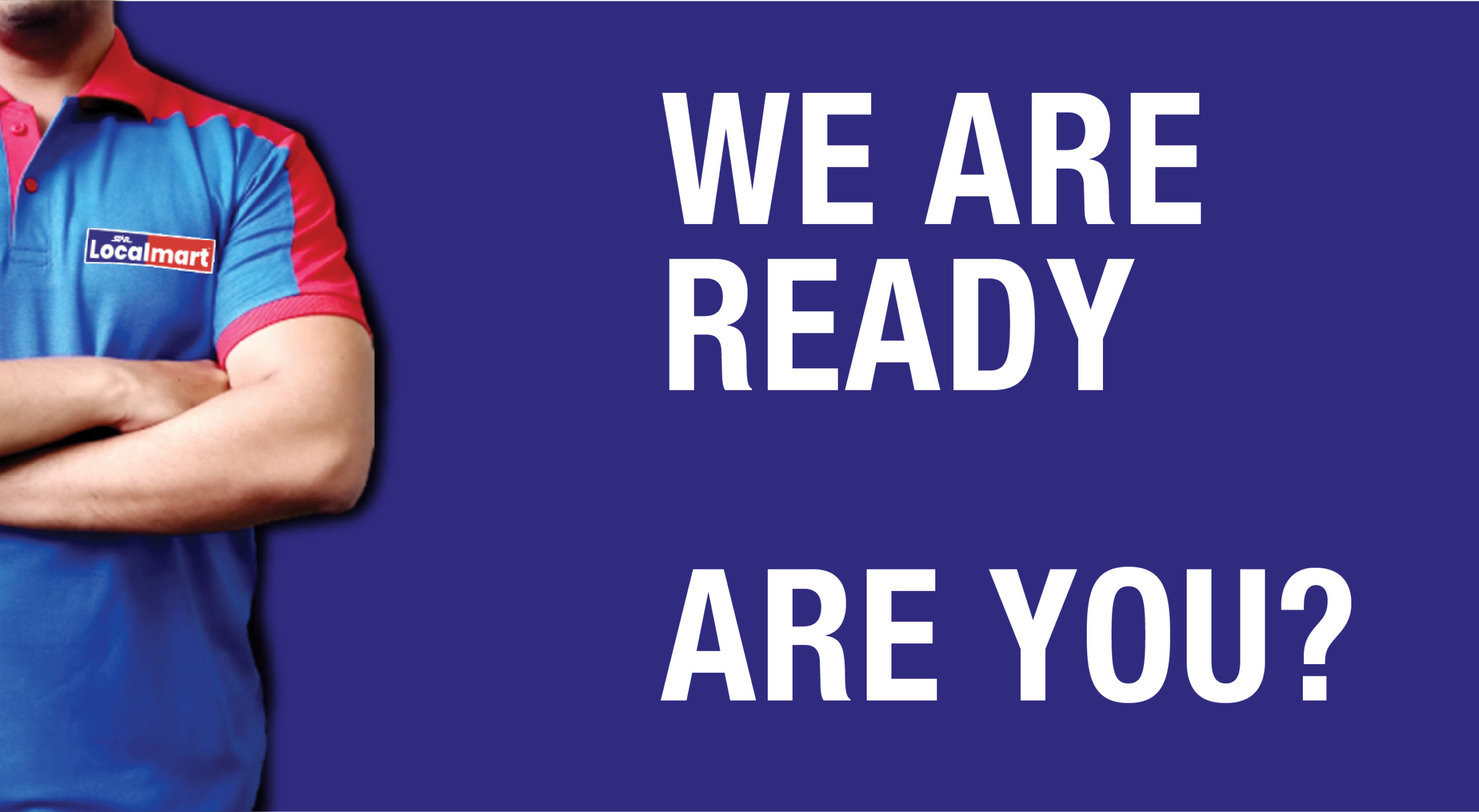 With a range of franchise options to choose from, you can easily start your new venture with us.